Valentine Libido Pancakes
I have been making my 2 ingredient pancakes for some time now but you may be shocked to know that I was't always a fan of oats. It all started at nutrition school in beautiful Vancouver. There I was listening my teacher constantly banging on about the health benefits of oats and still I couldn't imagine myself enjoying a morning bowl of porridge. However, I was willing to compromise.
As a kid, I never ate breakfast and although my parents wanted me to they much preferred a peaceful morning. More to the point, I was nauseous AF in the mornings throughout my teens and mid 20's meaning food was the last thing on my mind first thing. Today, nothing makes me happier than a bowl of my favourite oats with all the toppings for breakfast. This may be to do with the taste buds changing every 120 days or so or it may be to do with the fact that through the power of intuitive eating and persistence I now connect what my body needs. I thrive off breakfast and couldn't imagine my life any other way. I noticed the benefits of breakfast straight away when at nutritional school because of my ability to concentrate and focus. A trait that I wish hadn't skipped my crucial schooling years. However, older, wiser and a little less bitter, I feel as though I almost needed those years of slow learning to realise how big an impact my diet has on my overall cognitive skills.
OK, so after cramming overnight oats in my mouth every morning in nutrition school I thought how about blending and frying? I mean everything taste better fried right? So, I made overnight oats with water, drained off the water before adding to the Nutri-bullet and Viola. Fried in a small amount of coconut oil and served and topped with sliced banana and a drizzle of maple syrup. I mean it would be rude not too considering I was studying in Canada and oh boy! are they good.
This is where my pancake journey began and all before the overnight oat HYPE. Ok, so maybe I can't take full credit but what I can take credit for is encouraging people like me who are not fans of oats to finally introduce them into their diet. For me, it was the sloppiness of porridge that I didn't enjoy so pancakes was a great way to start.
The Pancakes
Those of you who are new to Maca powder it is already too late to go back. You can not void this information from your mind. You now either have to wait for next weeks blog or open a new tab and get GOOGLING. A current client of mine described her first week on Maca as "The high that has been missing from my life".
Not only does Maca have amazing health benefits it also smells divine. Maca is a great source of antioxidants, rich in iron and how been known to increased both sexual desire and infertility.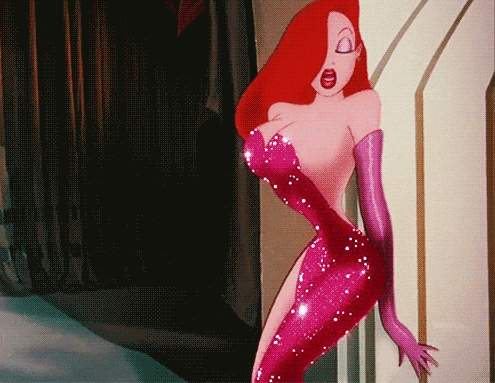 Ingredients
1 cup Oats
¼ Water
1 Banana ( a banana is optional and is used to sweeten the pancake)
1 tsp Maca
1 tsp Cacao
Pinch Salt
1 cup Mixed Berries
2 tbsp Maple Syrup of Sweetener of choice.
Non-stick pan or a small amount of oil
(I use avocado oil as it takes the highest temperature).
Pancake Mix
1. Add the oats, banana, maca, cacao, salt and water to the blender and blend until thick and smooth.
2. Add in ½ berries to the mixture and stir with a spoon.
3. Add a few drops of oil to the pan and heat on low.
4. Add smooth mix to the pan but leave enough space from sides to flip.
5. Make sure both sides are cooked evenly
6. Serve on plate and top with compote
Berry Compote
1. Fork the other ½ cup of berries until juice is released
2. Add the maple to the bowl and mix well.
Tried this recipe? Please tag or email me a picture. I love seeing what my clients get up to in the kitchen @msholistic